Caninsulin®
With You for Life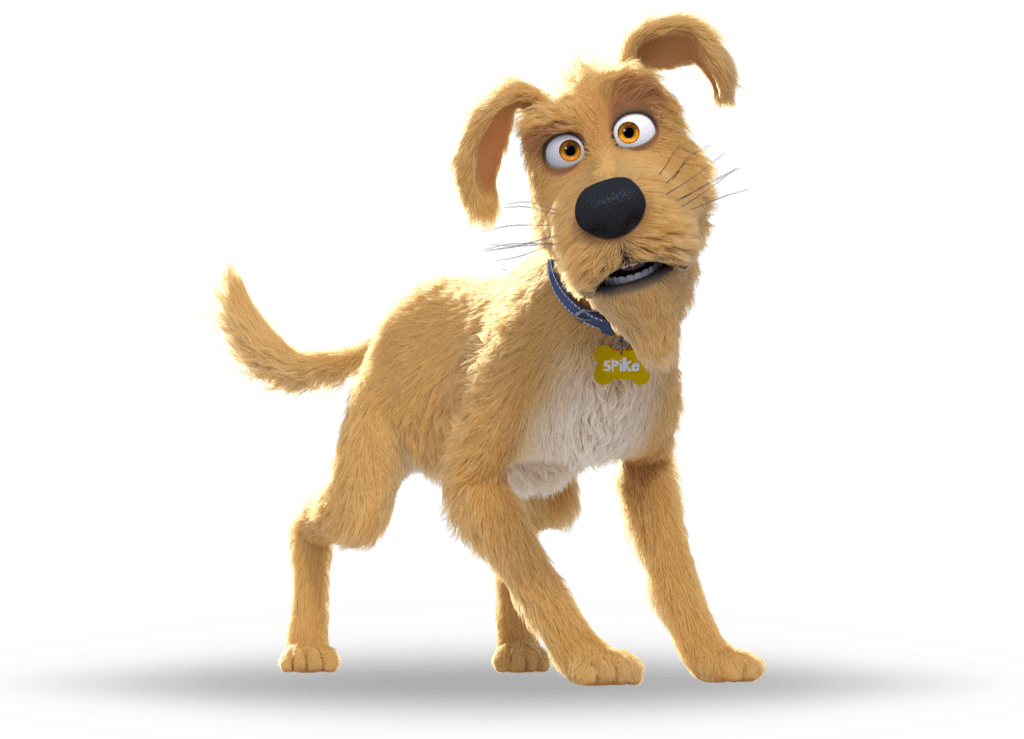 What is Caninsulin?
Caninsulin is the first insulin licensed for treating diabetes mellitus in both dogs and cats. It is registered in over 30 countries and has a history of more than 25 years of use in dogs and cats with diabetes. Caninsulin may be administered using U-40 syringes or via VetPen®, the first injection pen device designed for use in dogs and cats with diabetes.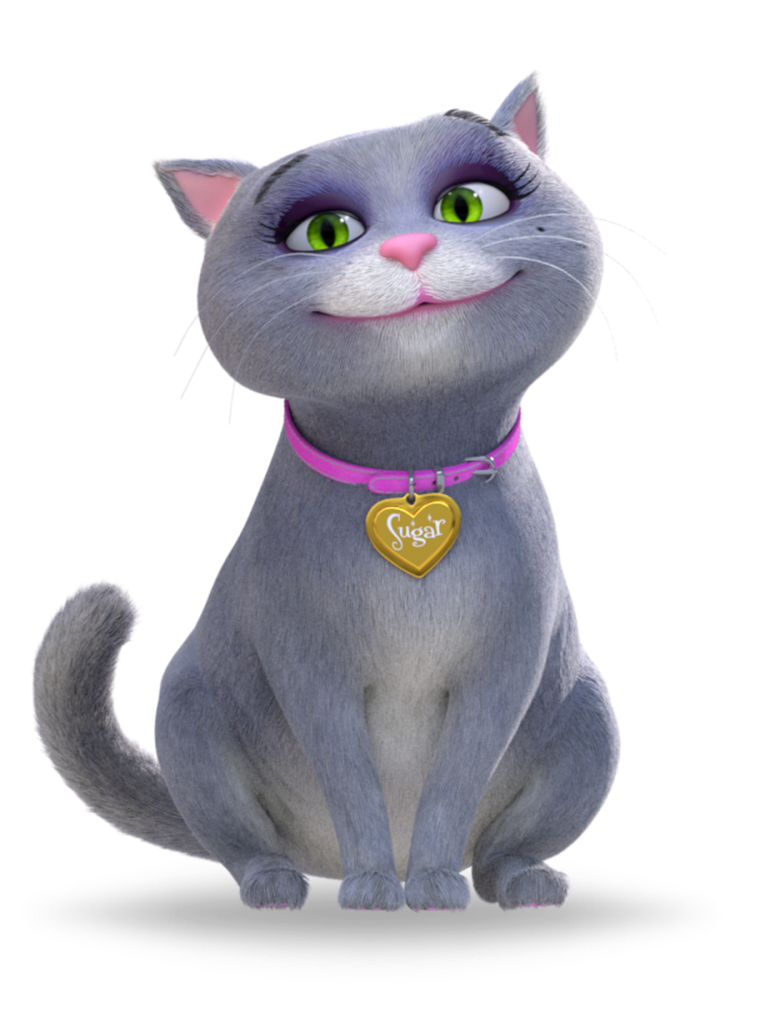 About Diabetes
If your pet's body makes too little or no insulin, the result is high blood glucose and signs of diabetes
Managing Diabetes
Diabetes can usually be treated successfully with insulin injections accompanied by dietary and lifestyle adjustments
Healthy for Life
The more you know about diabetes, the better you'll be able to work with your veterinary team to help your diabetic pet live a happy, healthy life
Download the Mobile App Today
The FREE Pet Diabetes Tracker mobile app is the best way to record blood glucose measurements, generate a blood glucose curve, and send results to your veterinary team
Think your pet has diabetes?
Talk to your vet